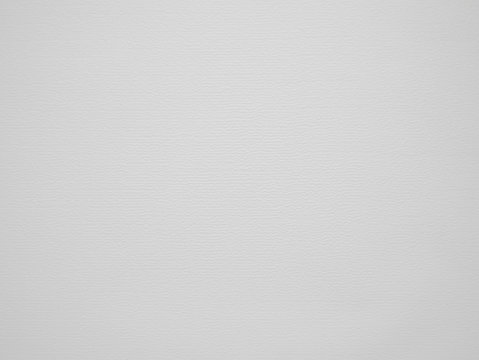 AABC Archivist Toolkit
The Archivist's Association of British Columbia provides a toolkit of archival basics, knowledge, and know-how. They also include guides on Indigenous archiving and creating trauma informed archives.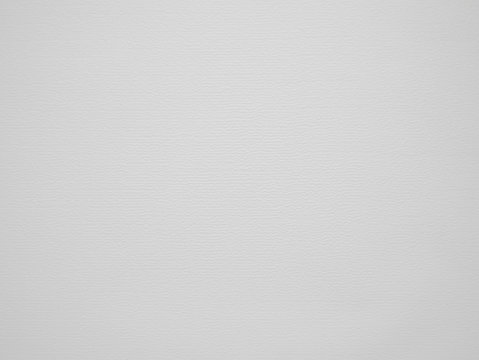 Archives 101
Written in 2009 by Rebekah Sheffield, this is a crash course into what an archive is and how they work.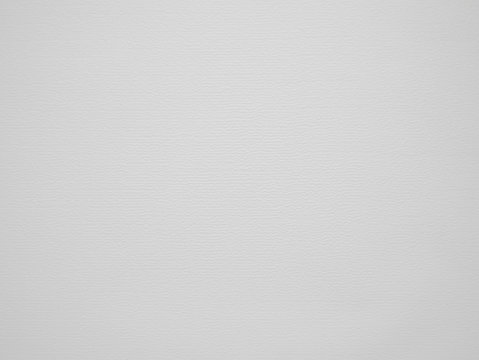 Aboriginal Archives Guide
The Association of Canadian Archivists guide to Aboriginal Archives. Originally published in 2007, it provides helpful context on Indigenous archiving and what materials may be helpful for selection, as well as how to incorporate oral traditions and record keeping into your archives.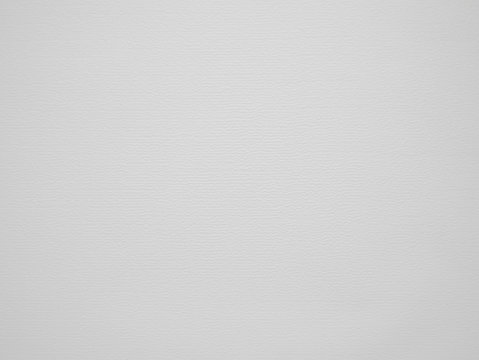 Basic Rules of Archival Description
This guide, written by Jeff O'Brien of the City of Saskatoon Archives, gives the basic rules of describing materials within an archive according to existing archival structure and theory.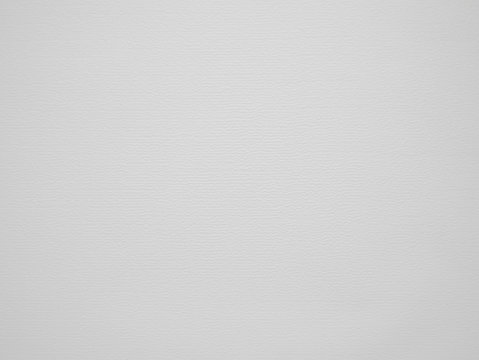 Manual for Small Archives
The Archives Association of British Columbia created this manual for small community archives to physically archive their materials are the basics of archiving theory put together to make it easy for a beginner archivist to start the process.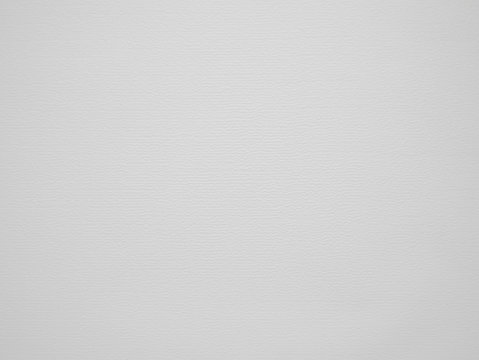 Metadata 101: The Purpose of Metadata
This guide, written by the team the the UC Merced Library in California, offers a brief explanation of metadata for archives and how to get started using it for those who are unfamiliar.